Author:
Maeve Turner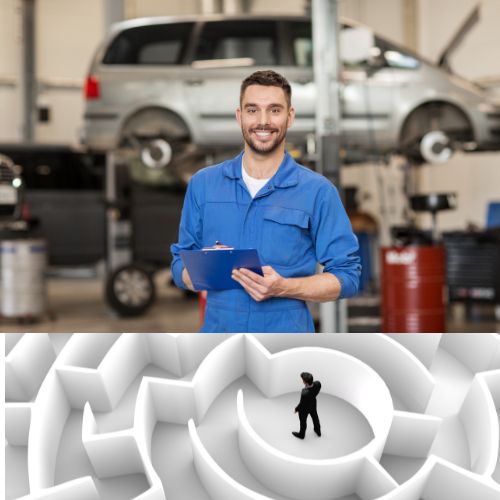 Auto repair shops continue to rely on maintenance services for growth. This is due to reduced new car sales during the pandemic and advances in vehicle technology. However, there are many challenges for repair businesses to overcome. Let's take a look at the top five. They include: 1. Lack of Technical Mechanics There is a…
Read More
Dealerships and chain repair shops have a variety of staff members that work together to get your car in, out and back on the road. At a local independent shop, you might interact with just one person throughout the process. Look for ASE certifications and Better Business Bureau accreditation. Before choosing a shop, try scheduling…
Read More
Recent Comments
No comments to show.