Category:
Real Estate
Tankless water heaters deliver hot water on demand instead of having a tank to store the heated water, making them significantly more energy-efficient and saving you money on utility costs. To determine whether a tankless water heater is right for you, first assess how many and what types of fixtures require hot water simultaneously in…
Read More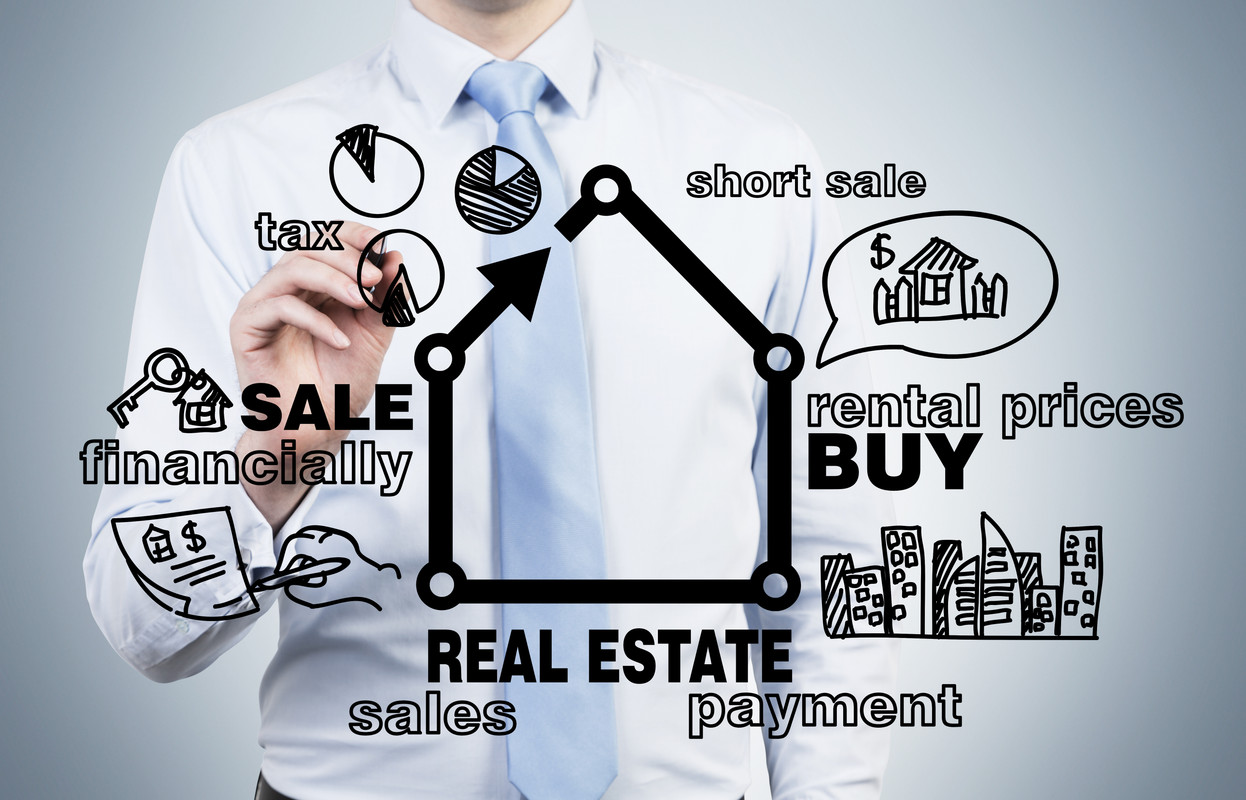 Real estate investment can be a great way to generate a profit if you have the resources and time. Real estate investment is risky, however. Before you decide whether to take part, you should consider your goals and your risk tolerance. The benefits of investing in real estate include cash flow, tax relief, equity building,…
Read More
Recent Comments
No comments to show.