Month:
April 2022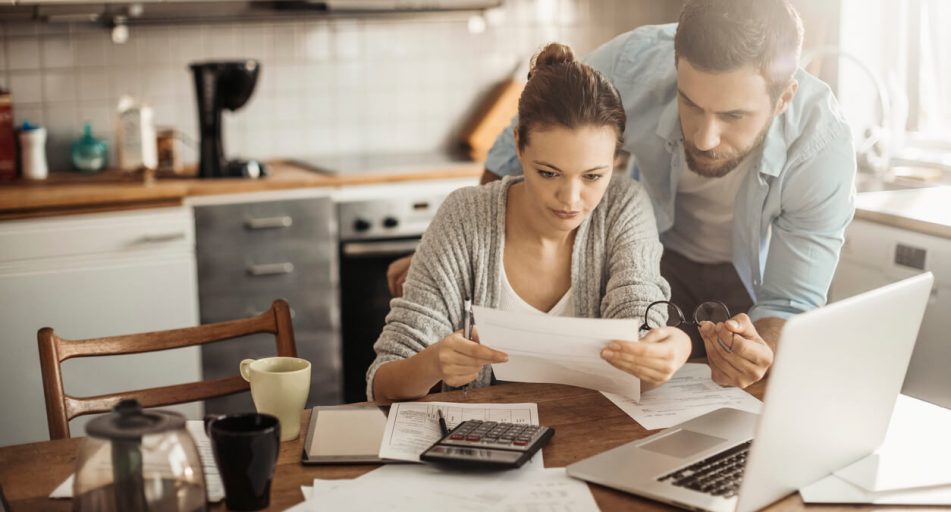 Ever since you opened your doors for business, there is one important item you've been putting off: insurance. You know it's a good idea and responsible thing to do, but that doesn't make it any less daunting of a prospect. There's the cost and time commitment–and let's not forget figuring out if you're getting the…
Read More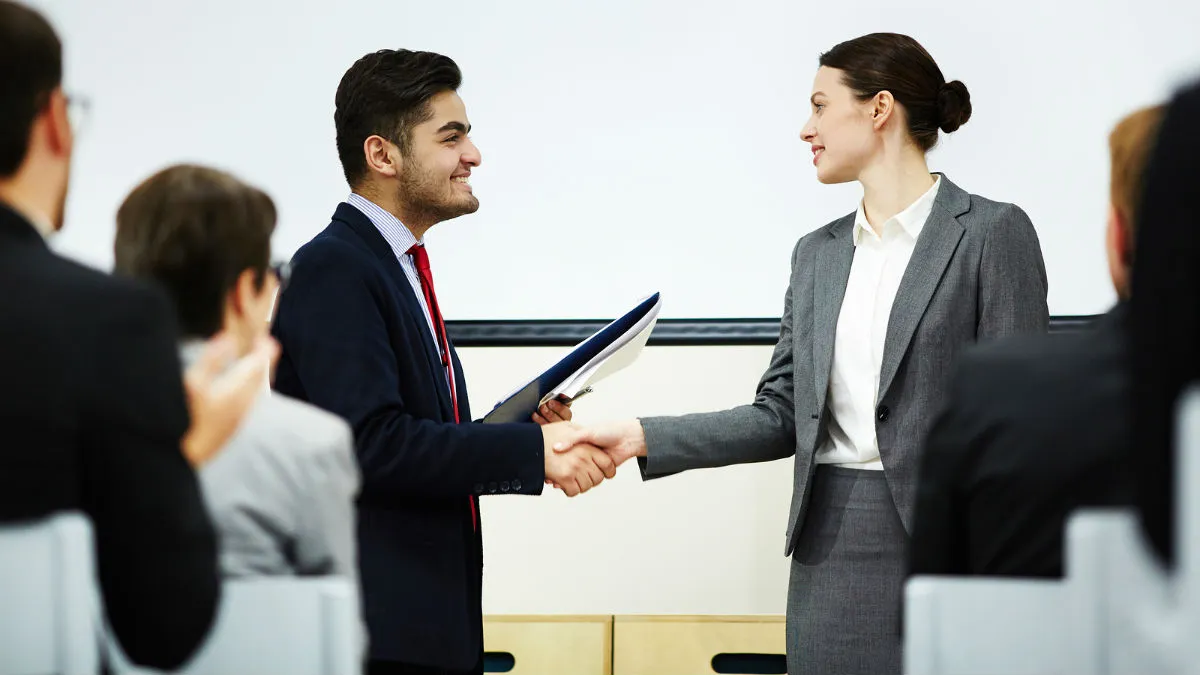 Why You Should Get Paid for Taking Vacations Do you work hard to make money? Then you should get paid for taking vacations. There are lots of reasons someone might want to take a vacation, but the most obvious is relaxation. Everyone needs some time to relax after working hard and making their livings. However,…
Read More
Recent Comments
No comments to show.